Posted by Chip Martoccia on Oct 17th 2022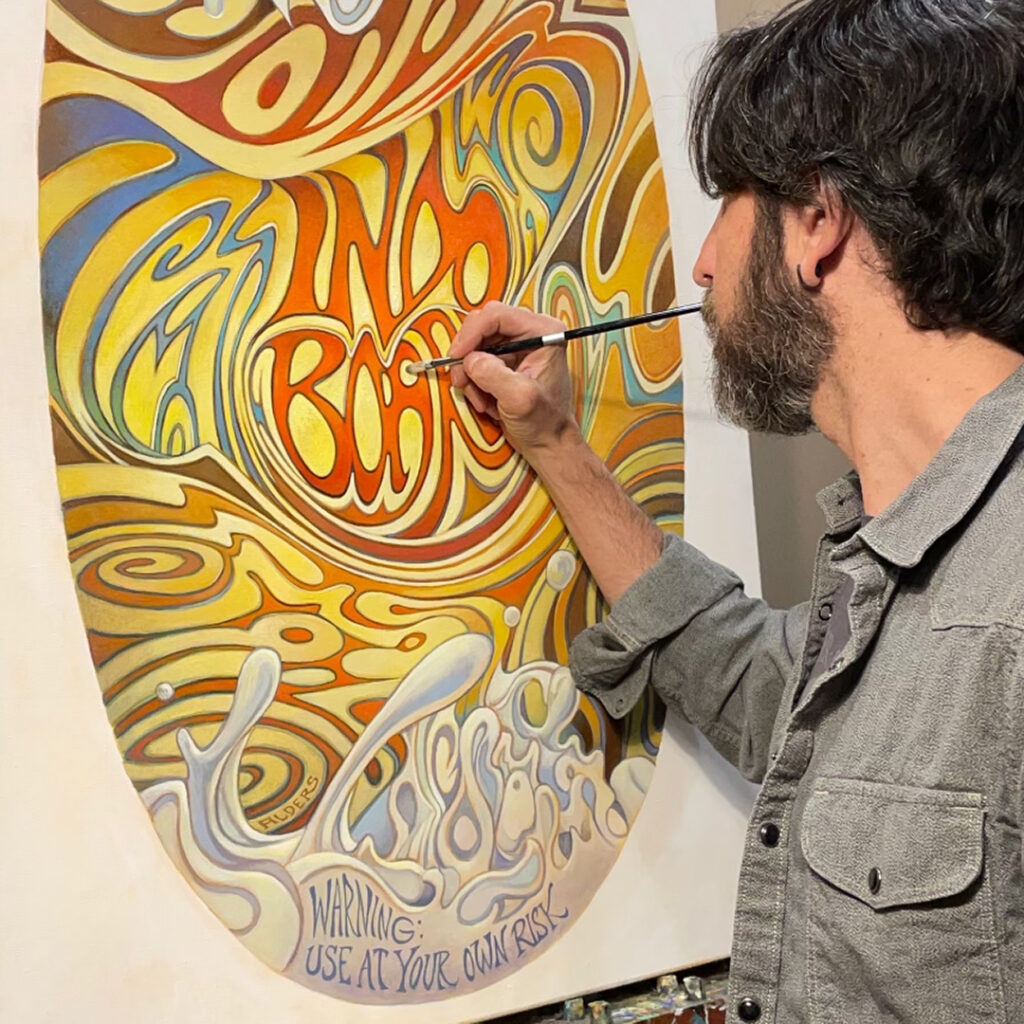 Our new design titled SPLASH, by our long-time friend and artist, Jay Alders!
Surfer, artist, husband, father, and our dear friend, Jay Alders has graced us with our new design titled Splash! And we couldn't be more excited!
Jay wrote, "I am STOKED to share the new #INDOBOARD that I designed which just launched!
This is a very special collaboration to me that has been talked about for years. The planets finally aligned to make this happen and we all couldn't e more thrilled with how it came out.
Hunter and Georgette from @indoboard are dear friends that I love so much, and this was such a fun project to work on with them.
The "SPLASH" model just launched.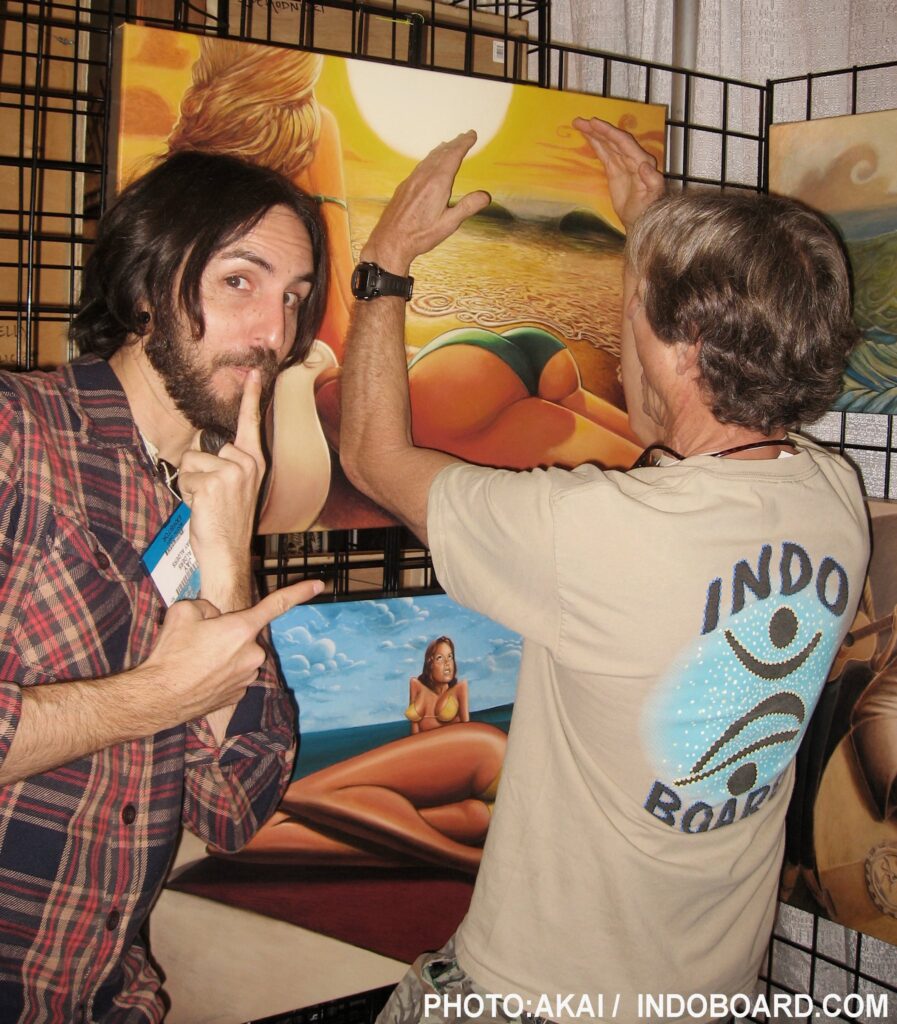 Jay Alders and Hunter Joslin at SURF EXPO, Jan 2011.